QUANTUM
Turned and painted cast-iron wheels.
Cast iron wheel, painted.
Round-machined tread.
Excellent smooth running; suitable for extra heavy loads.
Hub with: shielded precision ball bearings; machined plain bore.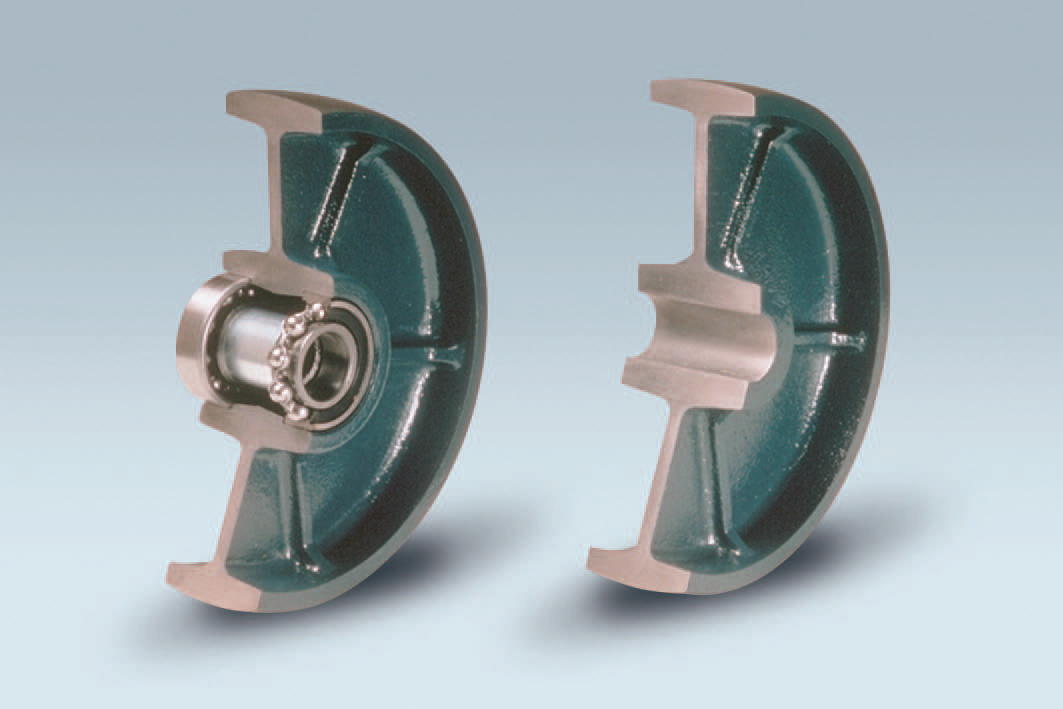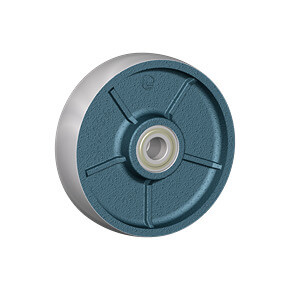 Cast iron wheels available with ball bearings or plain bore.
80 - 200 mm
1500 kg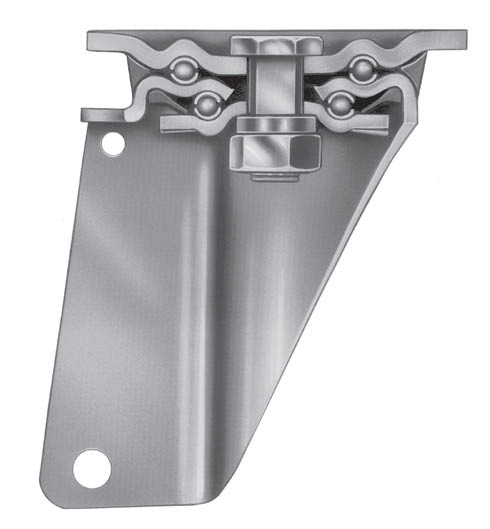 Heavy duty castors
P60 series, heavy duty pressed steel forks, swivel with hardened steel double races & 'water resistant' protections. Finish: zincplated.
80 - 200 mm
850 kg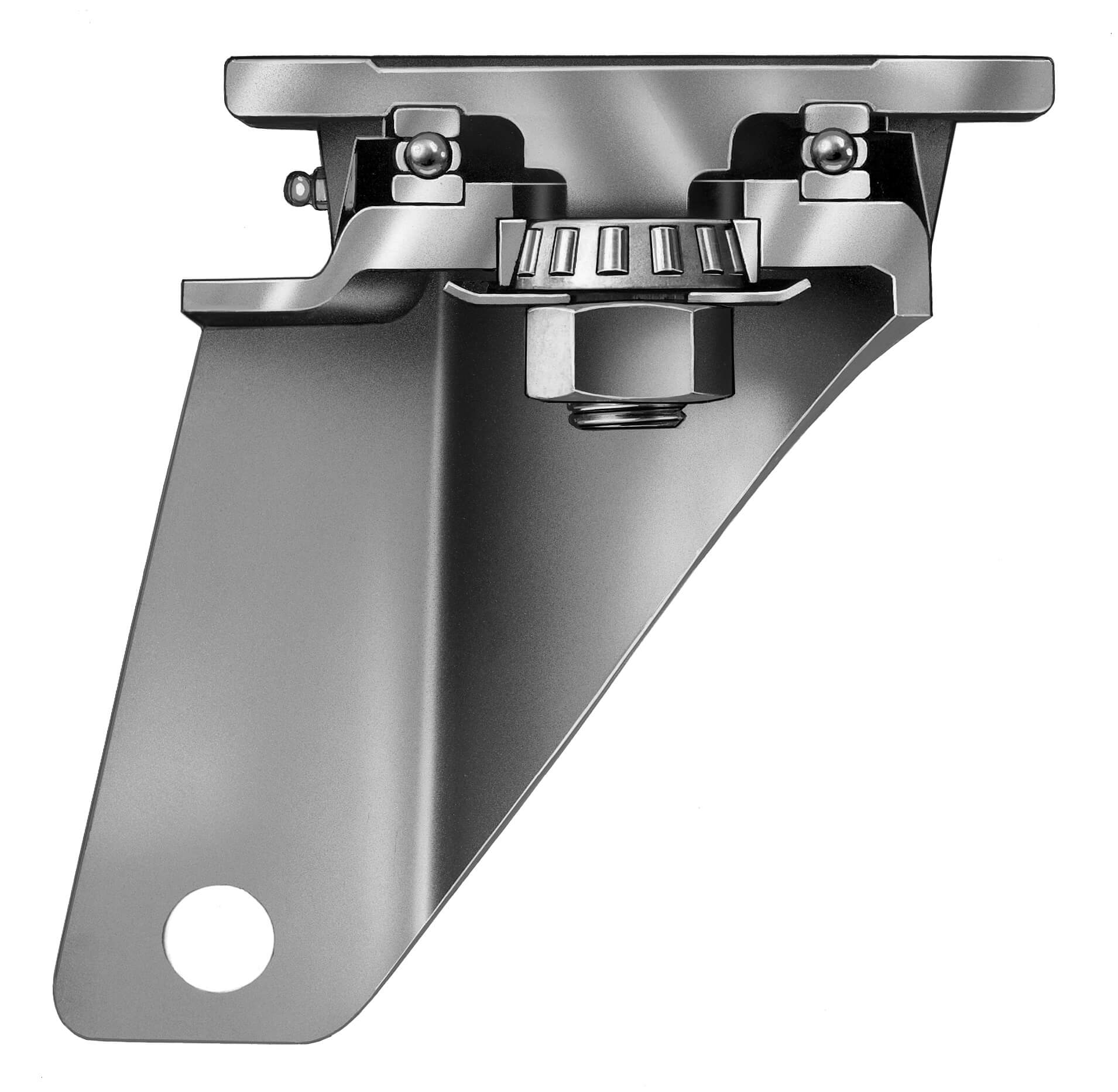 Extra heavy duty castors
Extra heavy duty fork assemblies fabricated from heavy gauge sheet steel; swivelling with a thrust and taper roller bearings. Finish: blue paint.
100 - 200 mm
1000 kg