ULTRA
Aluminium.
Die-cast aluminium wheel.
Excellent rolling resistance.
Temperature range: -40°C / +270°C (-40°F / +518°F).
Unsuitable in salty environments.
Hub with shielded ball bearings suitable for high temperatures.
For manual applications over floors in perfect conditions.
Load ratings according to EN12527 and EN12532 without obstacles.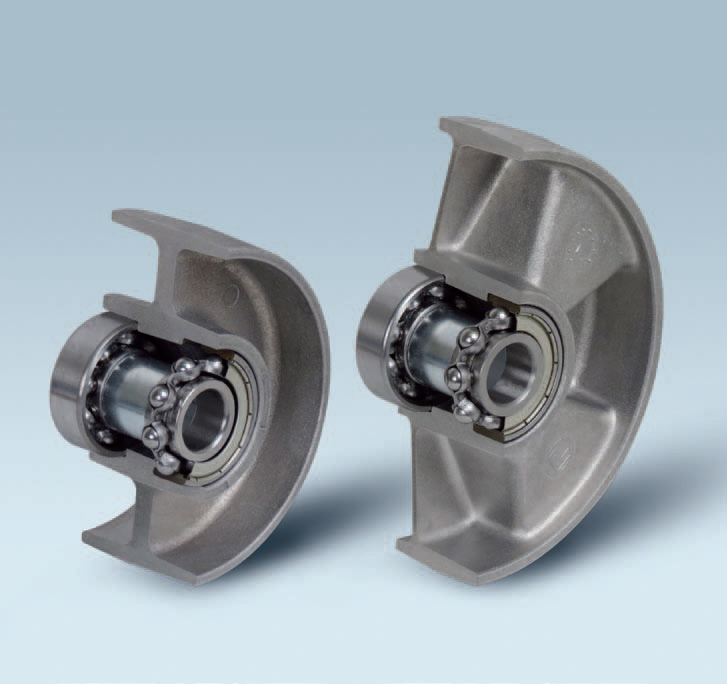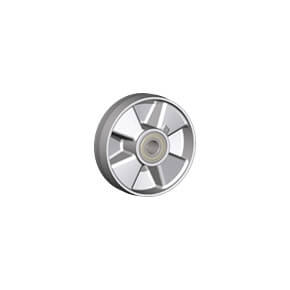 Die-cast aluminium wheels, for high temperature applications: -40°C / +270°C (-40°F / +518°F). Available with standard or stainless steel ball bearings.
85 - 190 mm
600 kg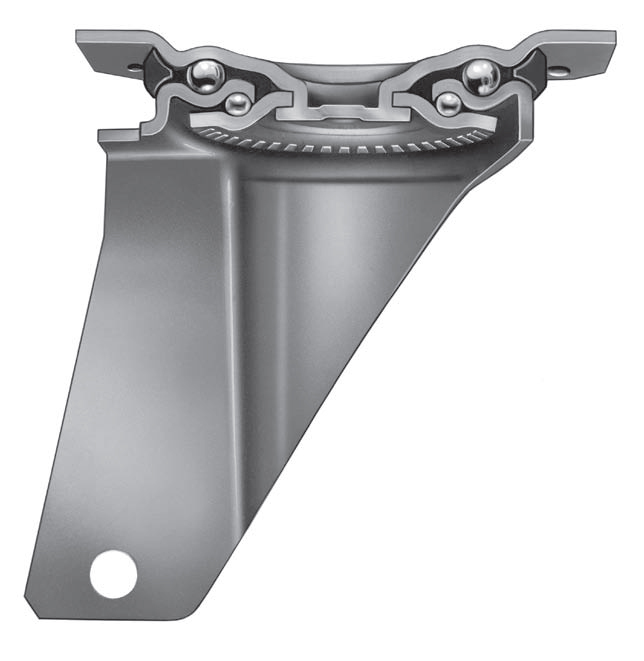 Medium duty castors
M22 series, Medium-light pressed steel fork assemblies; swivel version has double ball raceways. Zincplated.
85 - 190 mm
300 kg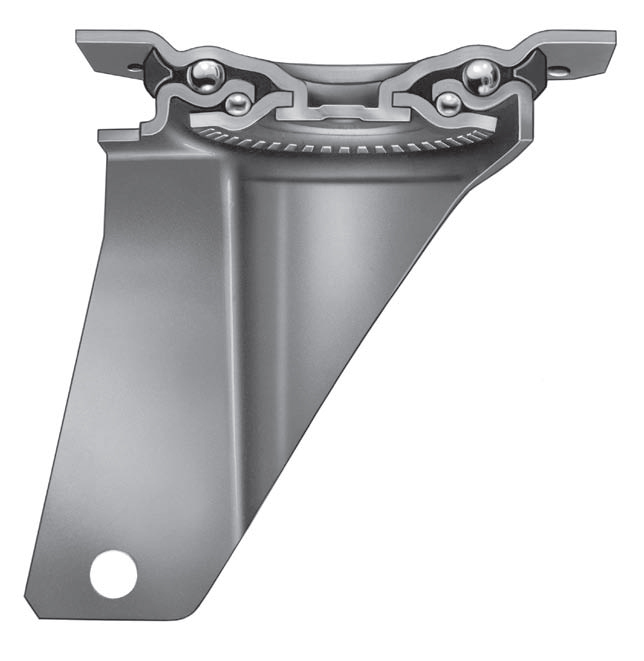 Medium duty stainless steel castors
Inox20 series, polished stainless steel forks, swivels with double ball races.
85 - 190 mm
370 kg