TAU SOFT
Aluminium core - Cast soft polyurethane coating.
Cast soft polyurethane coating, hardness 87±3 Shore A.
Core in die-cast aluminium alloy.
High load capacity; excellent smooth and noiseless running; high resistance to wear and tear, oils and greases.
Temperature range: -30°C / +80°C (-22°F / +176°F).
Hub with: shielded precision ball bearings; standard roller bearing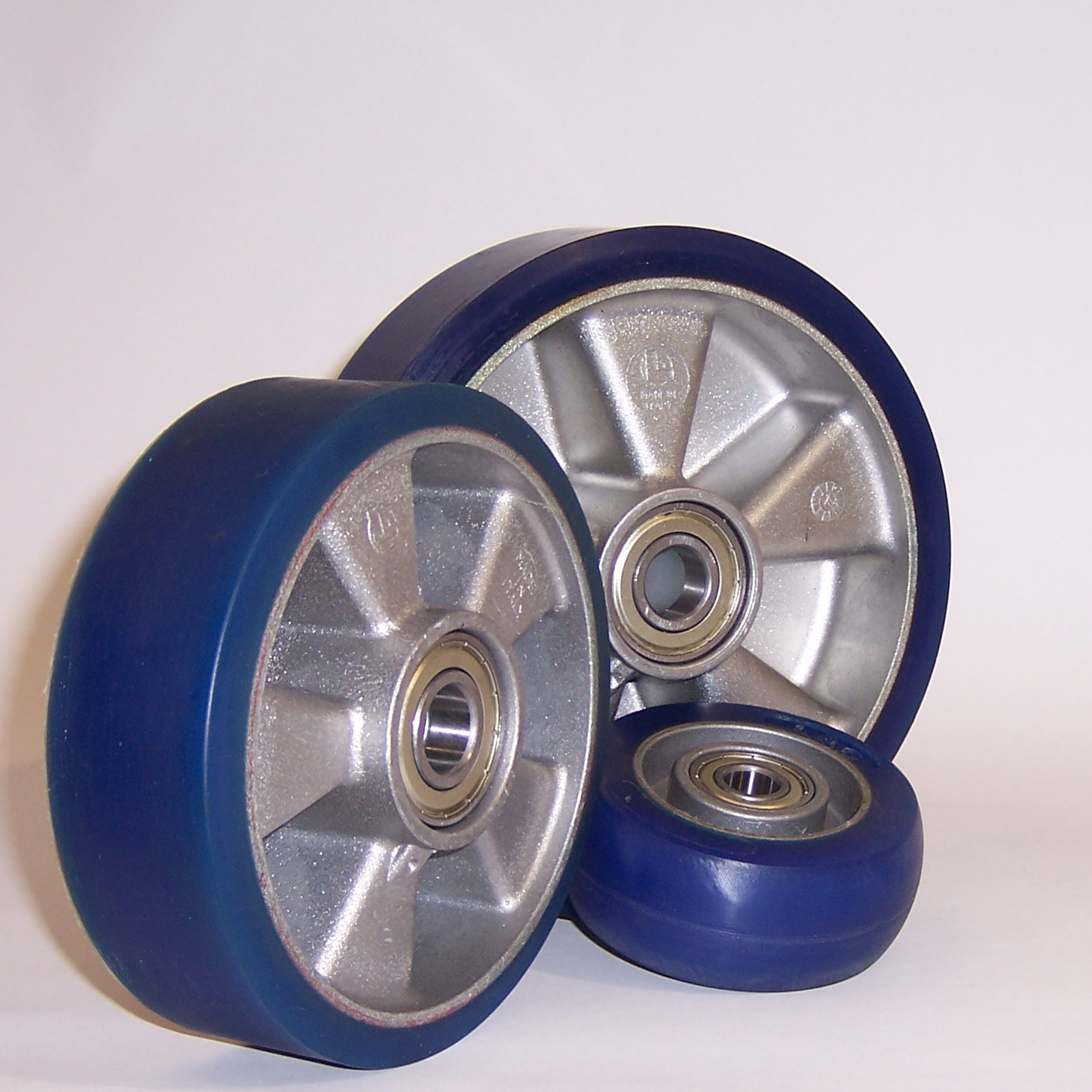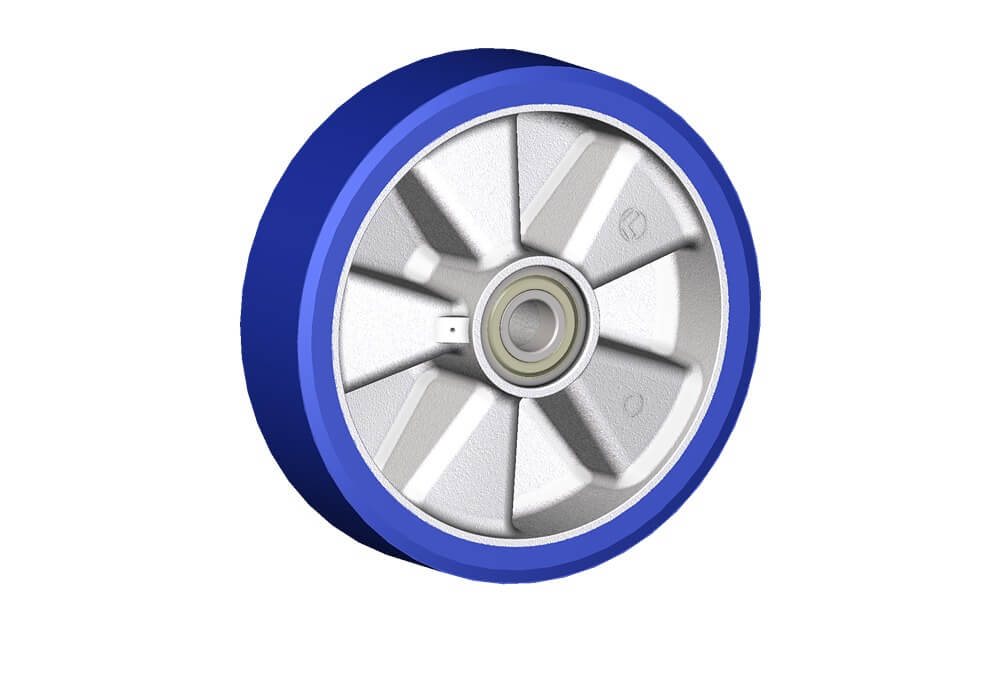 Wheels with cast soft polyurethane coating 87 Sh.A on aluminium hub. Available with ball or roller bearings.
100 - 200 mm
700 kg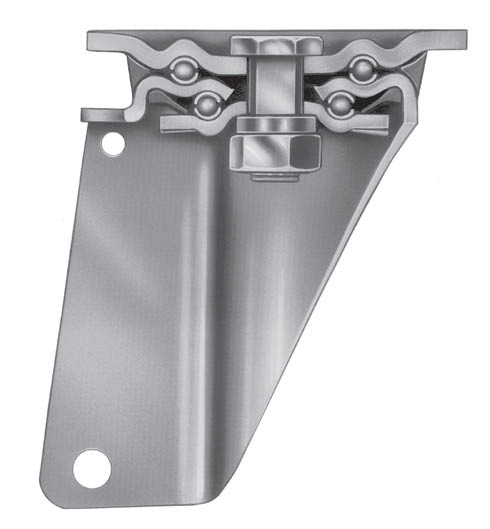 Heavy duty castors
P60 series, heavy duty pressed steel forks, swivel with hardened steel double races & 'water resistant' protections. Finish: zincplated.
100 - 100 mm
500 kg
100 - 100 mm
500 kg
100 - 100 mm
500 kg