ROLL-ZETA
Steel core - Cast polyurethane coating.
Cast polyurethane coating, hardness 95±3 Shore A.
Steel core.
Excellent smooth and noiseless running; high resistance to abrasion, wear and tear, oils and greases.
Temperature range: -30°C / +80°C (-22°F / +176°F).
Hub with or without shielded precision ball bearings.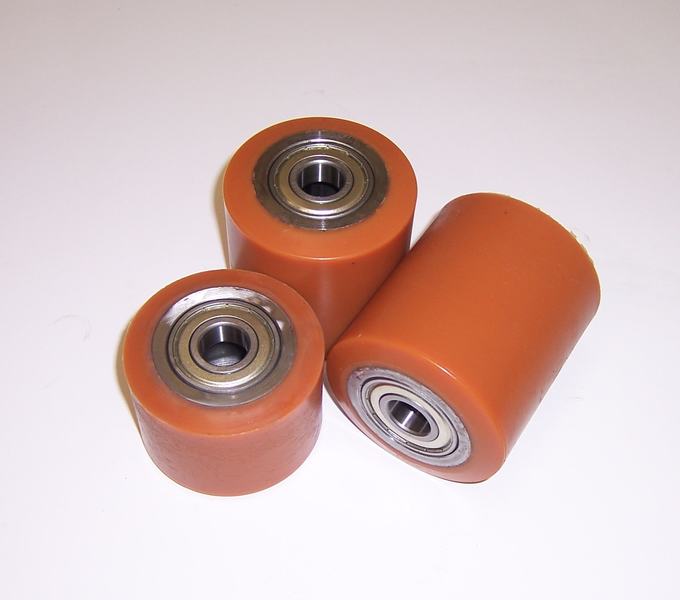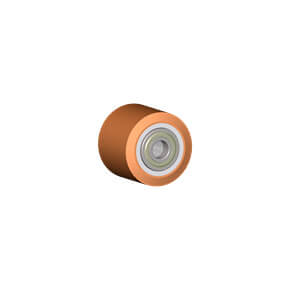 Polyurethane coated steel rollers (95 Sh.A). Available with or without ball bearings.
60 - 885 mm
1050 kg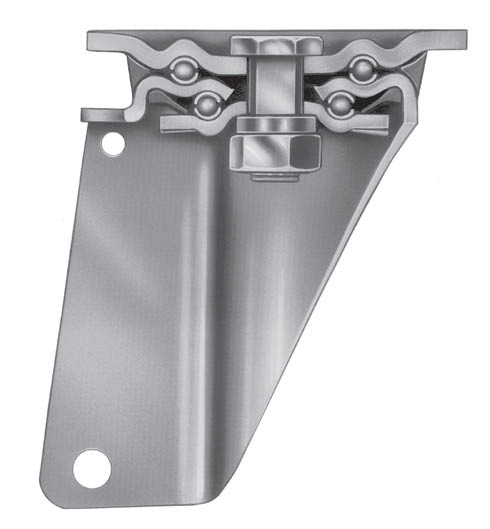 Heavy duty castors
P60 series, heavy duty pressed steel forks, swivel with hardened steel double races & 'water resistant' protections. Finish: zincplated.
80 - 80 mm
450 kg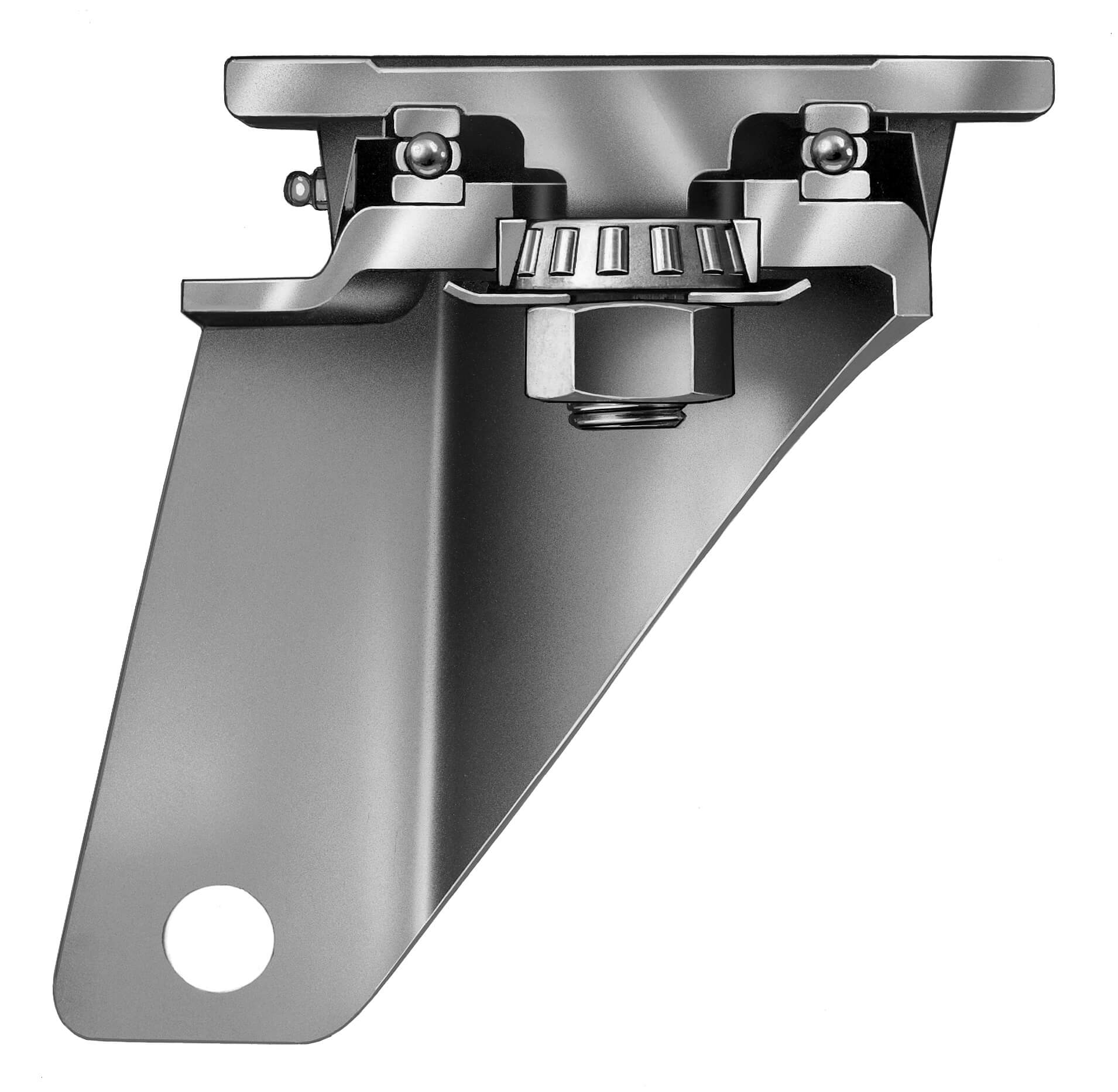 Extra heavy duty castors
Extra heavy duty fork assemblies fabricated from heavy gauge sheet steel; swivelling with a thrust and taper roller bearings. Finish: blue paint.
82 - 82 mm
1000 kg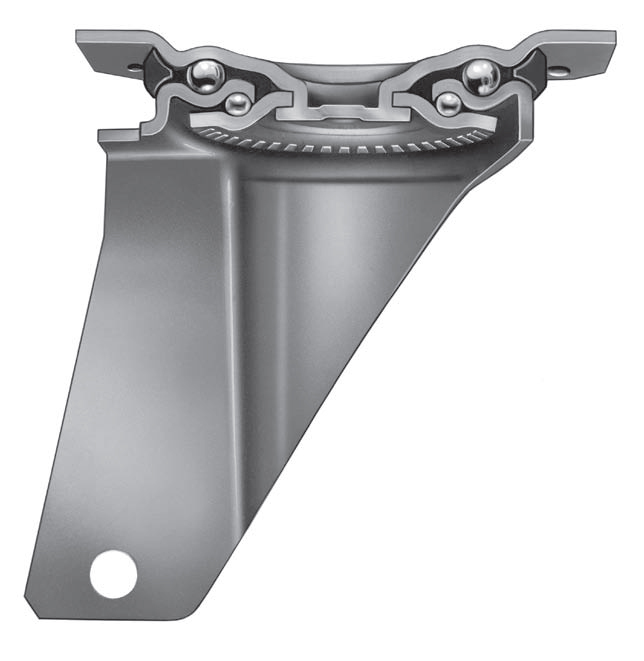 Medium duty castors
M22 series, Medium-light pressed steel fork assemblies; swivel version has double ball raceways. Zincplated.
75 - 75 mm
200 kg