FENOLIC-SOLID
Thermoplastic compound with excellent mechanical resistance for high temperatures.
Wheel made of special thermo resistant compound.
Excellent shocks resistance; minimal rolling resistance.
Temperature range: -40°C / +270°C (-40°F / +518°F).
Hub with: plain bore.
For manual applications over floors in perfect conditions.
Load ratings according to EN 12532 and EN 12527 without obstacles.
Do not apply the brake at temperatures above 40°C (104°F).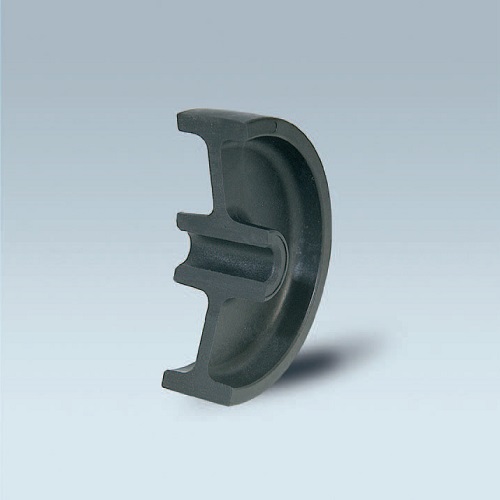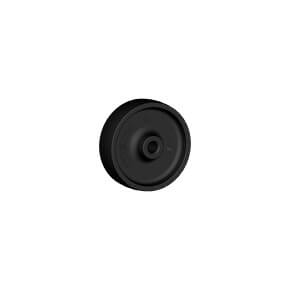 High temperatures wheels (270°C / 518°F) in a thermoplastic compound with plain bore. For manual applications. Excellent shock resistance with minimal rolling resistance. Load rating according to EN12527 & EN12532, without obstacles. When present, do not apply brake at temperatures > 40°C (104°F).
80 - 200 mm
400 kg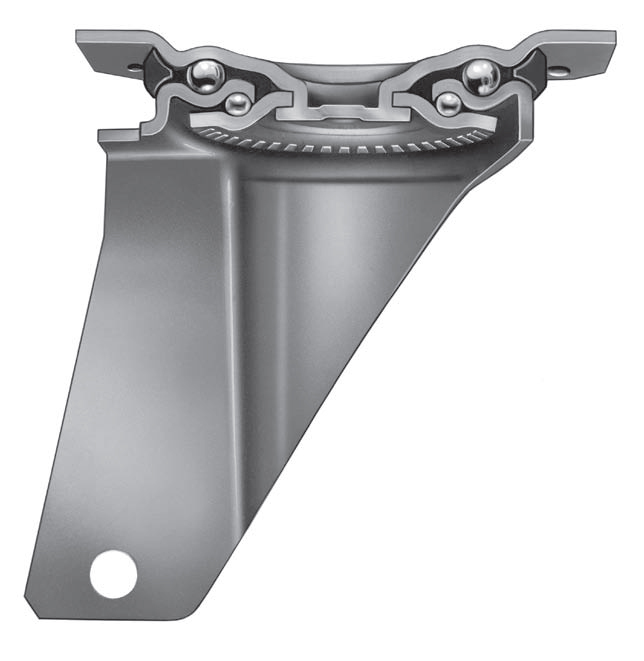 Medium duty castors
M22 series, Medium-light pressed steel fork assemblies; swivel version has double ball raceways. Zincplated.
80 - 200 mm
300 kg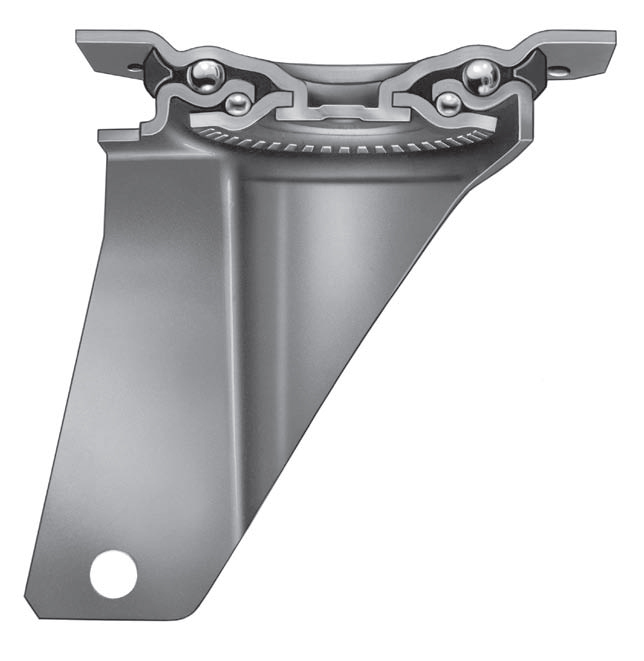 Medium duty stainless steel castors
Inox20 series, polished stainless steel forks, swivels with double ball races.
80 - 200 mm
370 kg