DELTA-G
Plastic core - Non marking grey elastic rubber ring.
Non marking elastic grey rubber ring, hardness 75±5 Shore A.
Core in high quality black thermoplastic material.
Excellent smooth running; high abrasion resistance.
Temperature range: -20°C / +60°C (-4°F / +140°F).
Hub with: standard or stainless steel roller bearing; nylon (polyamide 6) friction bearing.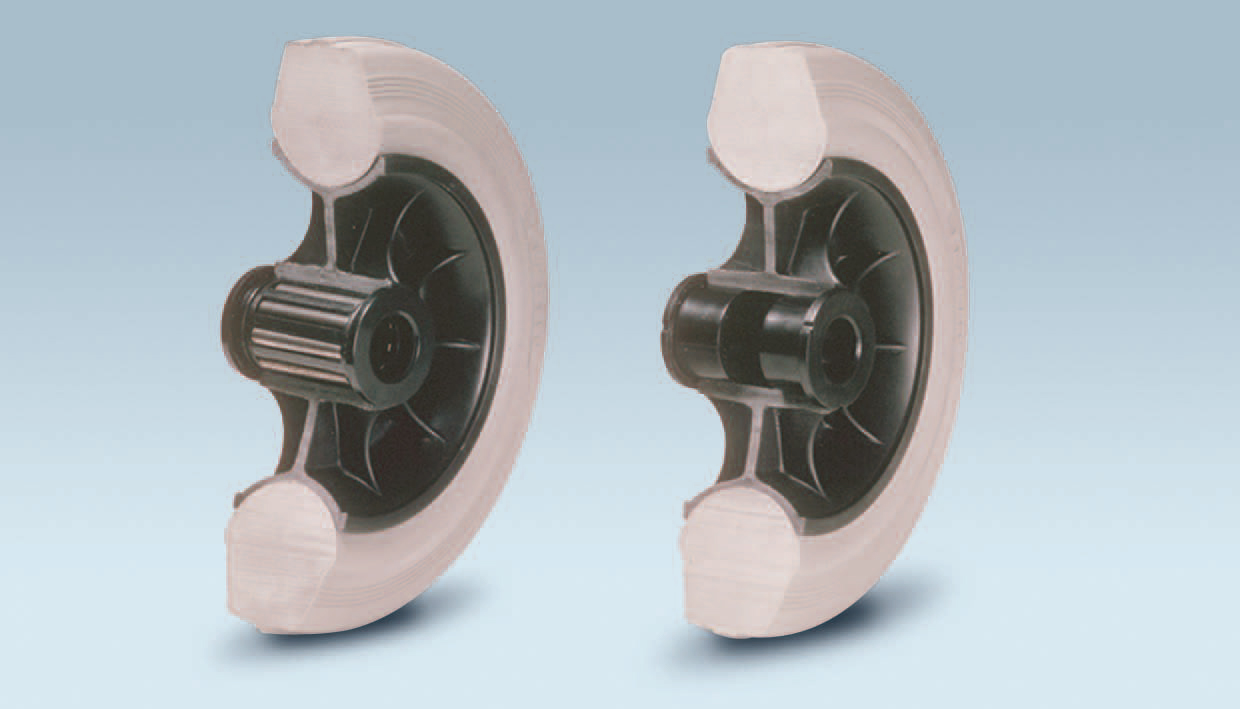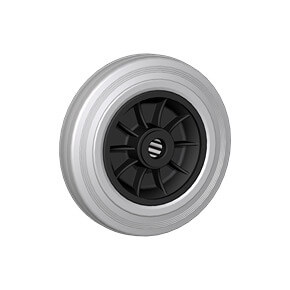 Wheels with elastic grey rubber ring on a thermoplastic core, with standard or stainless steel roller bearings or nylon friction bearings.
80 - 250 mm
320 kg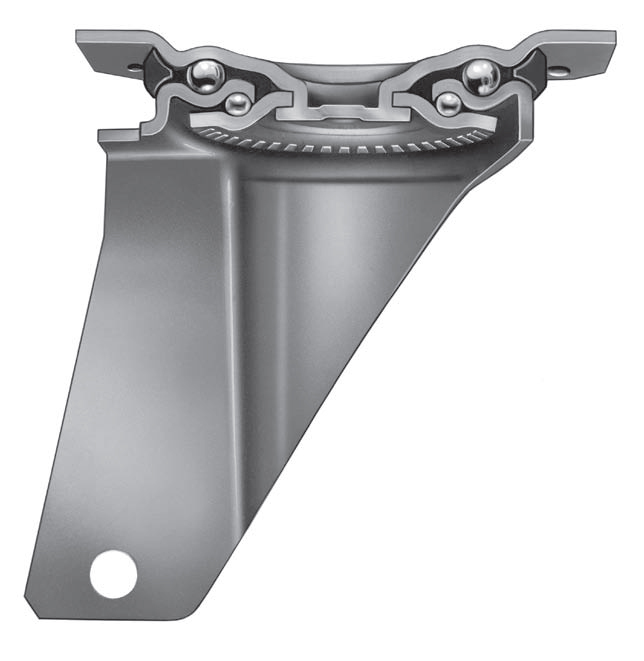 Medium duty castors
M22 series, Medium-light pressed steel fork assemblies; swivel version has double ball raceways. Zincplated.
80 - 200 mm
230 kg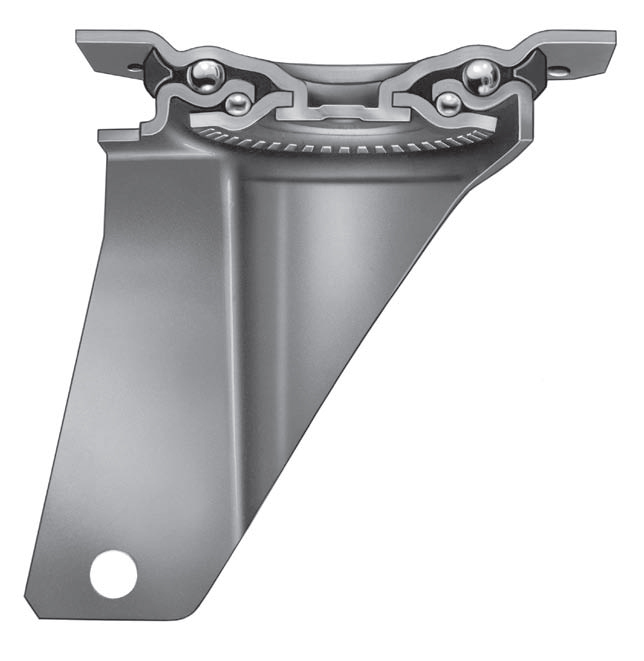 Medium duty stainless steel castors
Inox20 series, polished stainless steel forks, swivels with double ball races.
80 - 200 mm
230 kg