Wheels and castors are produced in the factory in San Cesario sul Panaro (MO), which has:
around 23,000 m2 of production area and around 45,000 m2 of land
To ensure the high quality of our products, the whole production process is performed in-house by highly qualified staff.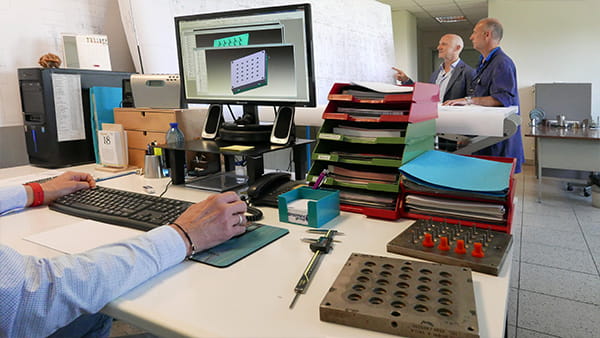 Department dedicated to the following activities:
Drawing, design and development of new products
Definition of production specifications, product assembly and control
Checking of product performance via dynamic tests, stress tests, and braking efficiency
Definition of machines and processes for each manufacturing activity
Machine, plant and equipment specifications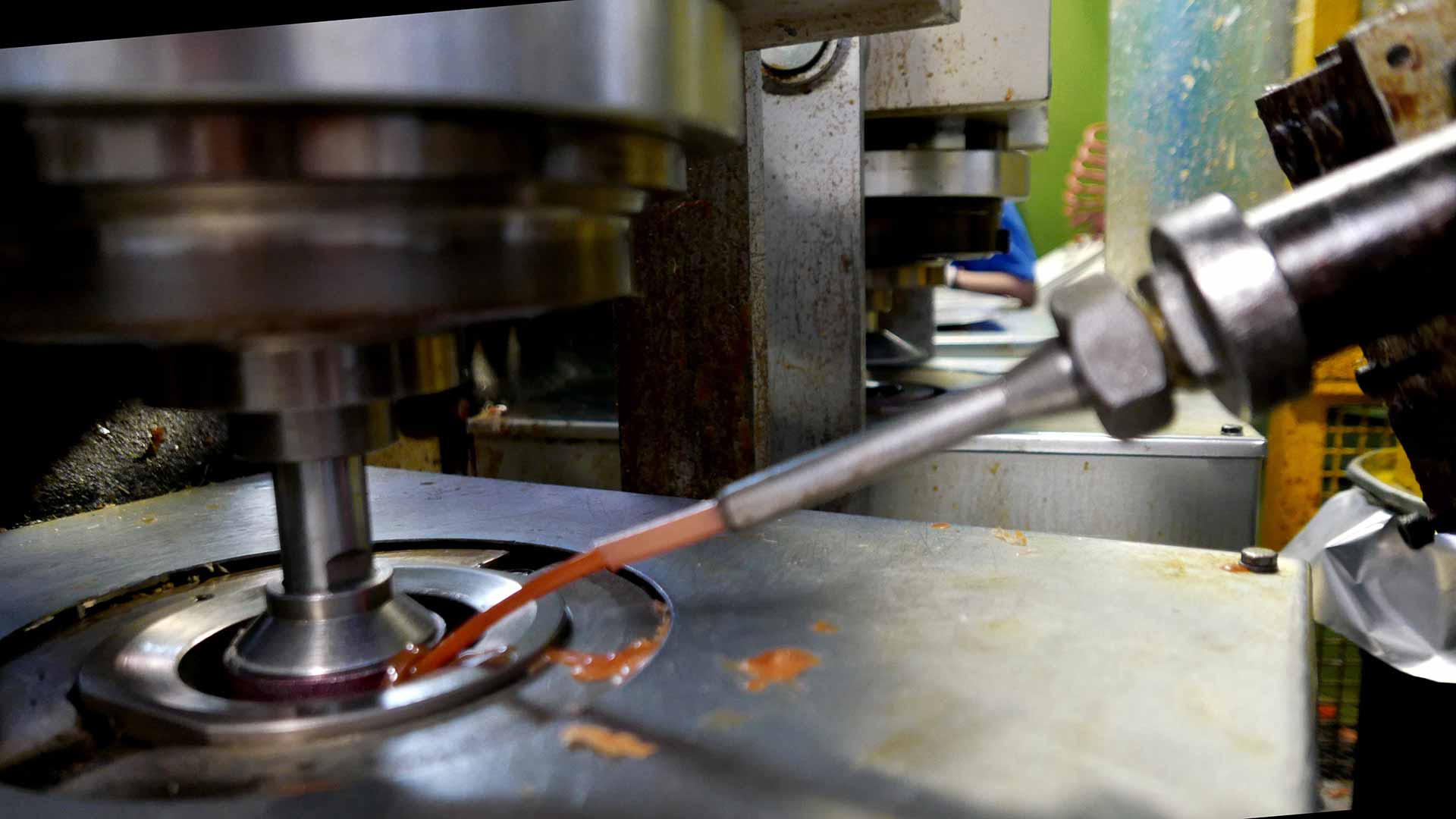 The company's in-house chemical laboratory monitors and develops prepolymer and polyurethane. LAG Spa has developed proprietary formulas that are studied and produced in-house.
Every day, the technicians work to optimise and research increasingly performing mixtures to guarantee the continuous updating of our products.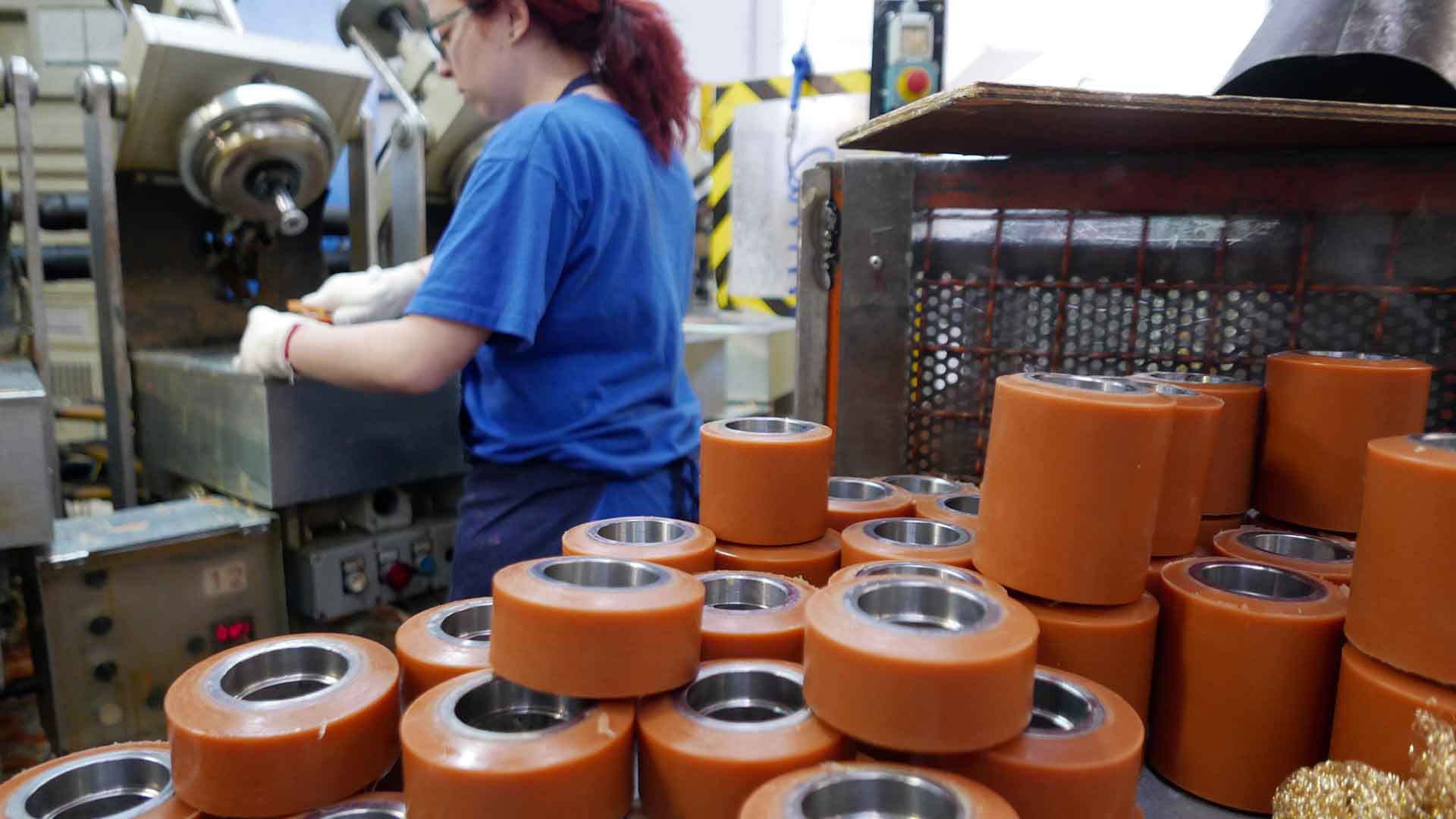 This has always been a strategic area for LAG, and is characterised by the flexibility of our production process. A key element is the use of diversified plants for polyurethane moulding:
Automatic
Manual for small batches or products made to customer specification
The procedures, consolidated over decades of production and the equipment available, are used to manufacture articles with distinctive features, including excellent smoothness, silence and resistance to impacts, abrasion and corrosive substances.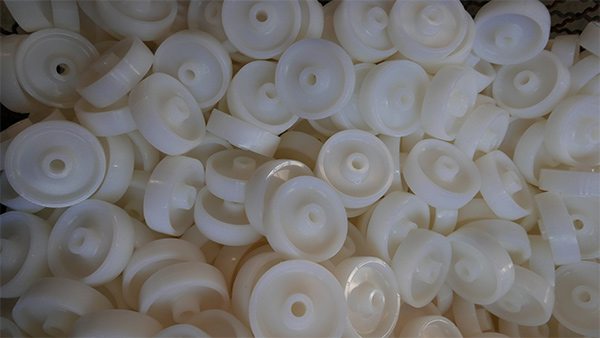 Thermoplastic Injection Department
LAG Spa is equipped with injection presses for the production of wheels and hubs in thermoplastic materials, mainly top quality Nylon 6; a material chosen for its excellent qualities and ability to deliver above-average performance.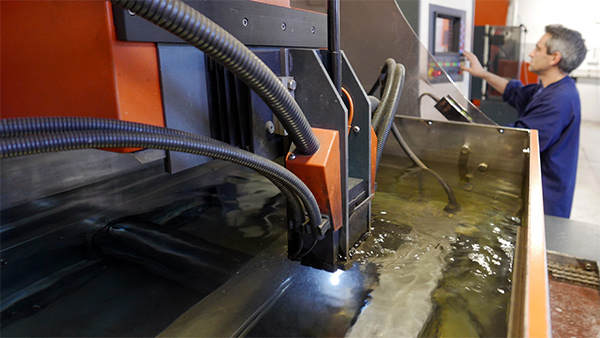 Plate Moulding and Tooling Department
This area is dedicated to the moulding of steel and stainless steel castors. The department is equipped with presses of up to 600T fitted with all the peripheral devices required for mass production. In addition to routine mould maintenance, the tooling department also produces moulds and new equipment, not only for LAG but also for external clients. In fact it is specialised in the design and manufacture of progressive dies, transfer dies and casting moulds for shearing, bending, deep drawing, roughing, masking and all other processes for cold shaping of metal plate, also with on-board machine/mould assembly.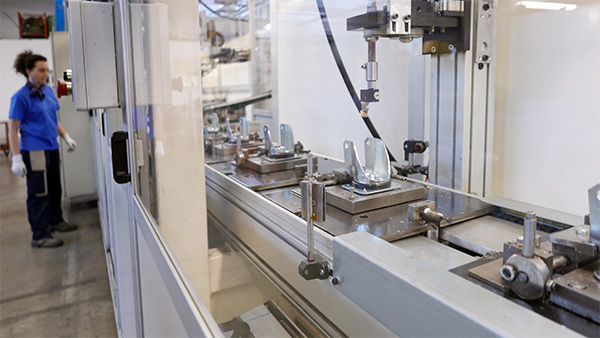 Here the components are assembled to produce the castors or wheels; the department is equipped with automatic assembly lines for mass production as well as workstations for processing articles ordered to customer specification.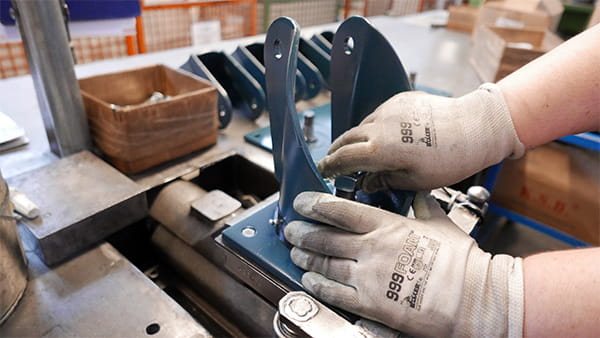 The final product assembly area is equipped with automatic and manual lines which are interchangeable according to the work load. The efficient warehouse organisation ensures that the requested products are rapidly assembled and prepared for shipment.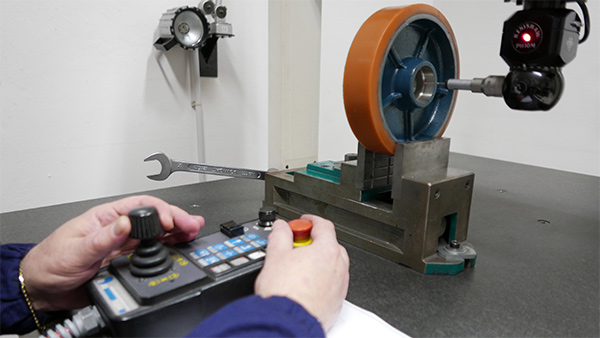 The quality of LAG products and processes is constantly monitored. Every worker is responsible for his/her own work and involved in promoting quality, while the quality assurance staff supervise all activities with a view to prevention, providing support to all workers. They are also responsible for monitoring conformity with the quality and environmental standards and regulations in force.